Comfort Ground as a U.S.-based manufacturer and distributor of professional nail supplies.

Comfort Ground Nail Shop serves salons and professional nail artists as they shop at wholesale prices. With an unwavering dedication to customer support, you'll quickly find that your complete satisfaction is our highest priority.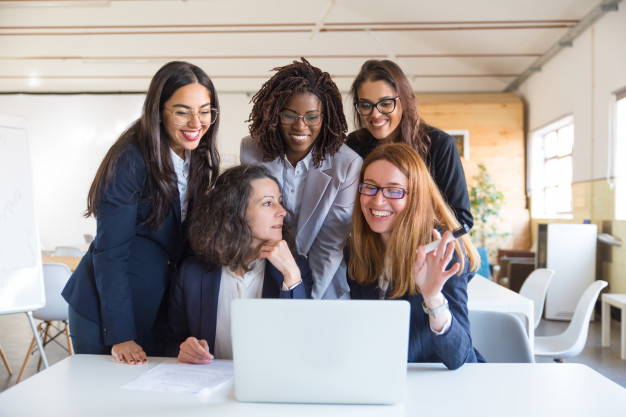 Our Goal is to provide great quality ,Faster load times, simpler design and easier navigationImproved responsiveness on computers, tablets or smartphones .More accurate search resultsDeal Center with lots of savings options , free shipping, And more…you'll quickly discover why this should be your first choice for locating highly sought-after products at affordable prices .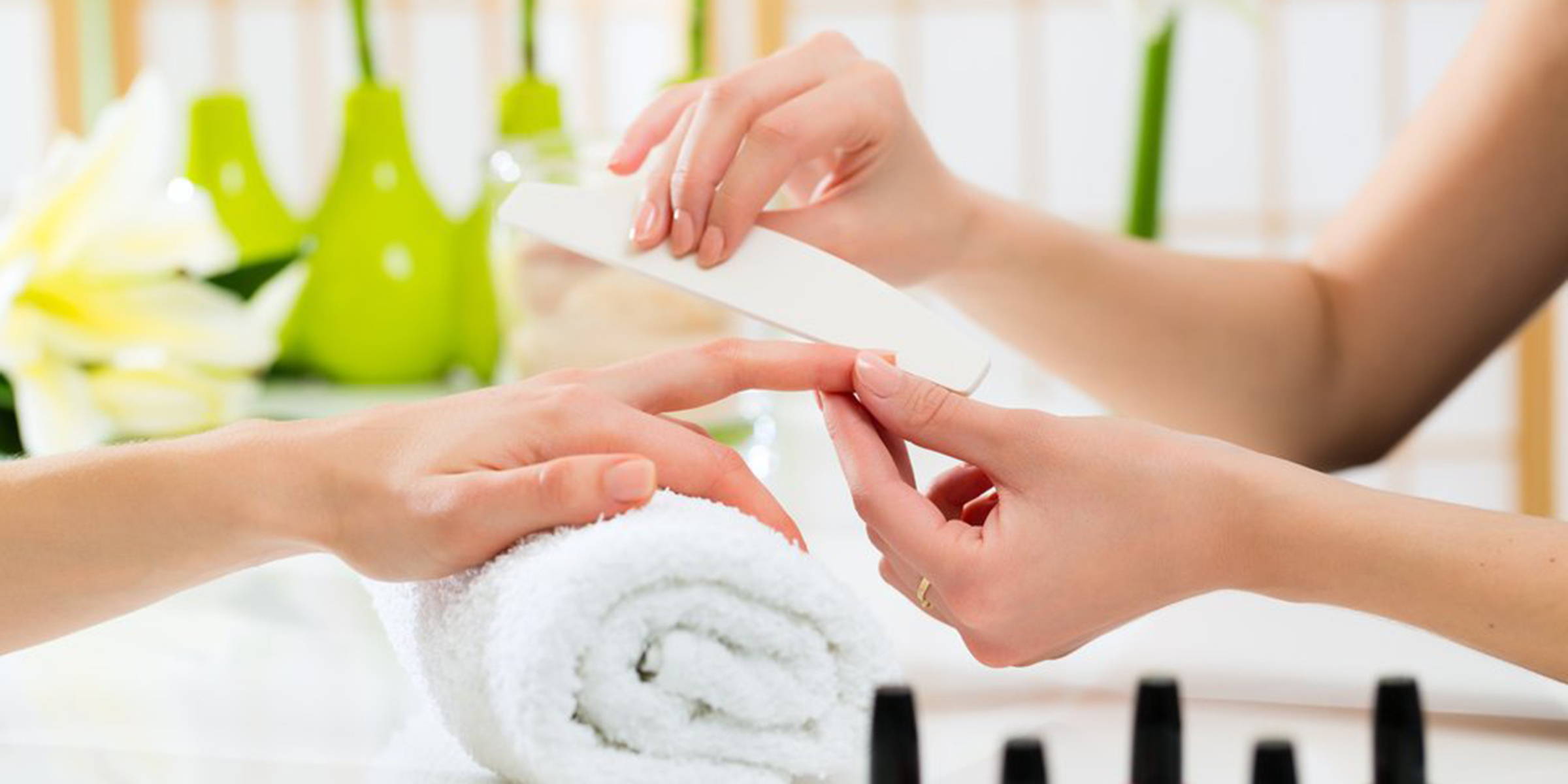 We are committed not only to bringing you the best nails accessories we can make but also the best prices.